BRK Smoke, CO, and Smoke/CO Combo Detectors
We will price match! Email Wendi.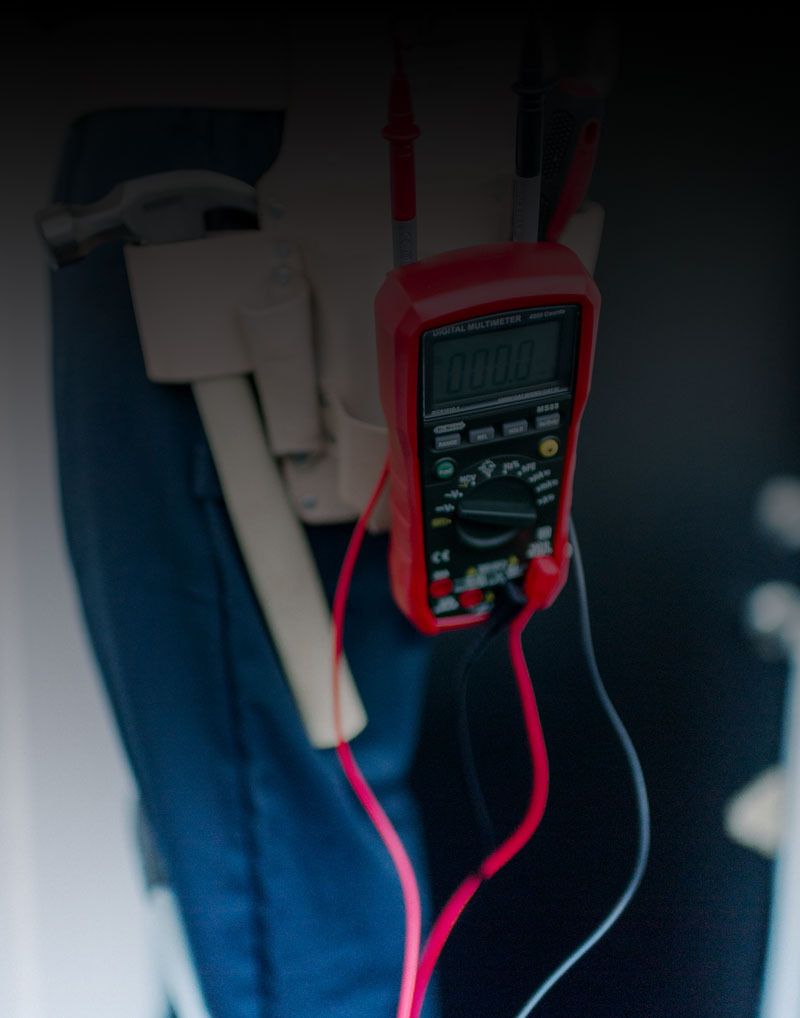 About Us & Why We are
The Best For Your Supplies
We give 100% of our attention to your needs and find the right fit for your requirements. No project is too small or too large for us to handle. Give Jeff or Ian a call today!
Address
5707 Nieman Road
Shawnee, Kansas 66203
Phone
913.631.6363
Outside the KC metro 1.877.4CALKINS
Fax 913.631.6365