Calkins Credit Application:
Credit Application
Please fill out completely, sign, and email, mail, or bring to our office.
For Kansas businesses only:
Kansas Resale Exemption Certificate
For Missouri and other states:
Multi Jurisdiction Sales and Use Tax Exemption Form
Sales tax will be added to all invoices without a valid Sales or Use Tax Exemption Form on file. No exceptions.
If you require a W9 form:
W9 form

REQUESTS FOR CREDIT REFERENCES:
Requests for credit references should be faxed, mailed, or emailed on your company letterhead to Wendi.  Verbal credit references are not given.
For faxed requests: 913.631.6365
Providing Wholesale Electric Supplies Since 1957.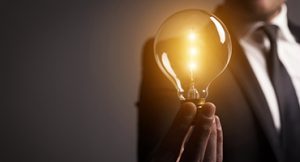 Full Service, Quality
Electrical Supplies
We bring quality electrical products to our customers whether you are an electrician, industrial user, or retail customer. We will lead the industry in value, unsurpassed quality, and service for decades to come.  And rest assured, we will always strive to be the best place on the planet to fulfill your electrical needs.
Address
5707 Nieman Road
Shawnee, Kansas 66203
Phone
913.631.6363
Outside the KC metro 1.877.4CALKINS
Fax 913.631.6365