Calkins Electric Supply
Wholesale Electric
  Supplying materials to those who want it and expertise to those who need it.
About Us
Contact Us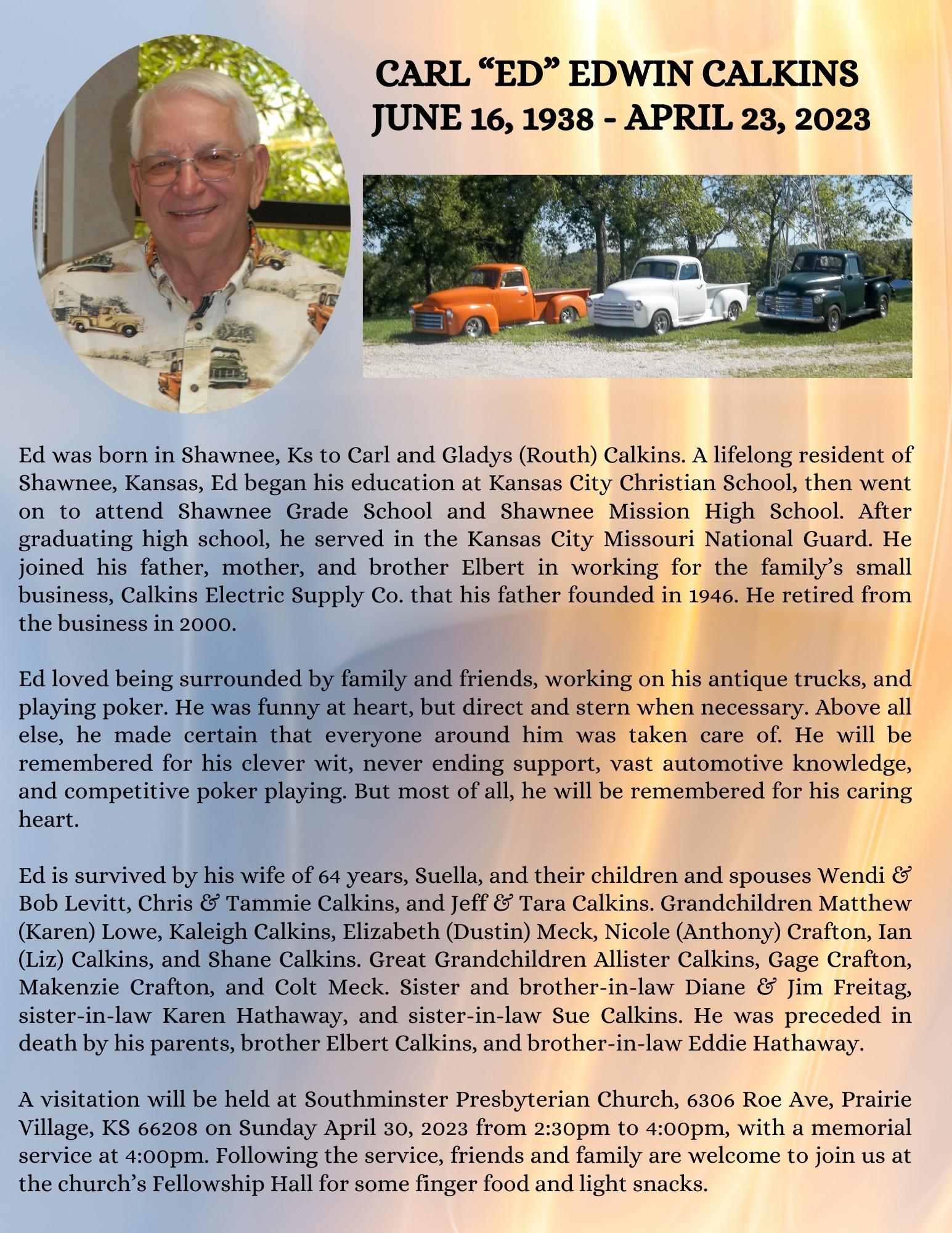 Business Hours
Monday through Friday
7:30am to 4:30pm
After hours emergency help
available by calling our main number
Give Us a Call
913-631-6363
Outside KC 1-877-4CALKINS
Fax: 913-631-6365
Come on in, we are open!
We accept customers at our city counter. Email and phone orders are always welcomed.
Deliveries
Deliveries will be coordinated upon receipt of order. We will accommodate your request as much as possible. 
Orders for Pickup/Will Call
Orders for pickup will be taken by phone, email, or fax between the hours of 7:30am and 4:30pm, Monday thru Friday.
We Serve...
all states including Kansas and Missouri including the cities of Overland Park, Shawnee, Westport, Hyde Park, Southmoreland, The Country Club Plaza, Brookside, Blue Springs, Independence, Lee's Summit, Lafayette County, Cass County, Independence, Blue Springs, Raytown, Lees Summit, Grain Valley, Oak Grove, Sugar Creek, River Bend, Lake Lotawana, Lone Jack, Greenwood, Unity Village, Buckner, Pleasant Hill, Bates City, Odessa, Lake Tapawingo, Olathe, Leawood, Lenexa, Prairie Village, Gardner, Merriam, Mission, Roeland Park, Fairway, Lake Quivira, Mission Hills, Mission Woods, Westwood, Westwood Hills, Platte County, Clay County, Kansas City, Missouri, Smithville Lake. Northland, Parkville, Kearney, Liberty, Platte City, Gladstone, Riverside, Smithville, North Kansas City, Weatherby Lake, Wyandotte County, Kansas City, Kansas, KCK, KCMO, Fairfax Industrial District, Village West, Cass County, South Kansas City, Harrisonville, Belton, Loch Lloyd, Peculiar, Raymore, Leavenworth, Lansing, Douglas County, Lawrence, Shawnee County, Topeka.

About Us
The Best For your Supplies
2021 is Calkins Electric Supply Co., Inc.'s 65th anniversary! We are at the same location in Shawnee that Carl Calkins opened in 1957.
In 1957, Carl Calkins set out to accomplish one thing: to become the first electrical supply distributor in Johnson County, Kansas. His reputation for hard work and integrity spread quickly throughout not only Johnson County but the entire Kansas City metropolitan area including Kansas City, Lee's Summit, Raymore, Peculiar, Parkville, North KC, Belton, Independence, Raytown, and Grandview in Missouri as well as Shawnee, Mission, Shawnee Mission, Merriam, Lake Quivira, Bonner Springs, Lenexa, Olathe, DeSoto, Roeland Park, Overland Park, Gardner, Prairie Village, Mission Hills, Stilwell, Spring Hill, Lawrence, Topeka, Eudora, Baldwin City, Leawood and more in Kansas! We ship UPS daily from our Shawnee warehouse to any location in the USA or Canada.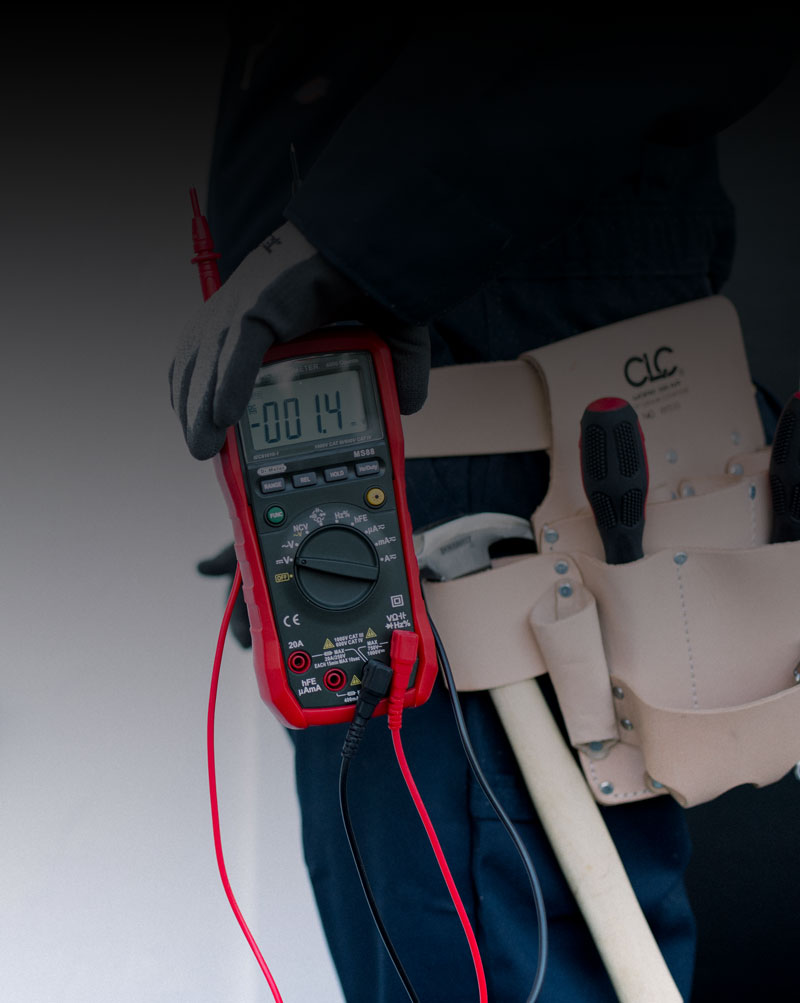 Do you need an electrician? Give us a call. We will be happy to give you the numbers of several area electricians.
Need a part and cannot locate? Need a contact for a specific brand? Give us a call, we will be happy to help. 
Address
5707 Nieman Road
Shawnee, Kansas 66203
Phone
913.631.6363
Outside the KC metro 1.877.4CALKINS
Fax 913.631.6365